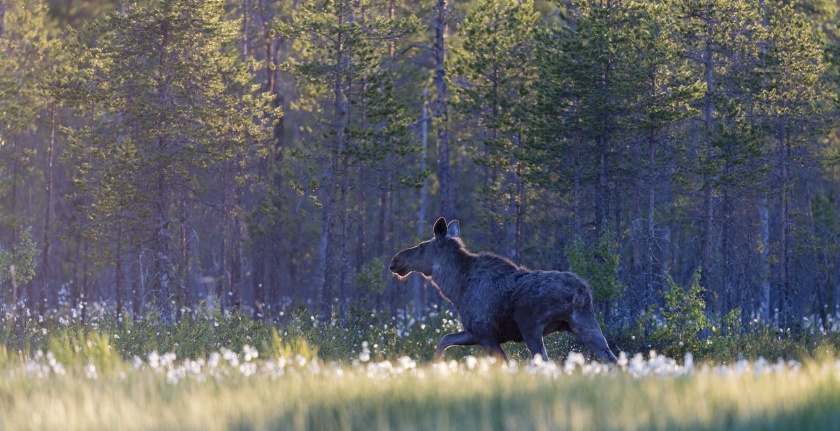 Now you can experience the nature of Sweden from a canoe. Make a silent trip down the water ways and get close to wildlife from a new angle. We will use sturdy aluminium canoes made for up to three people.

We have the possiblity of photographing the common crane, whooper swans, moose and beaver.

Price is the same across all hide rental options
2880 Skr for each person for one day. This includes accommodation, transportation from the house to the hide, hide rental and all meals. If a single room is required, there is an extra fee of 500 Skr/person and night.